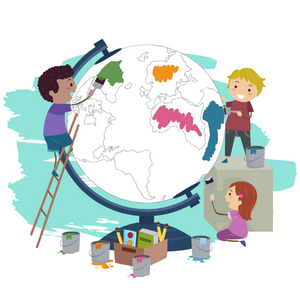 Read. Paint. Cook.
The Build Your Masterpiece Class is a hands-on, multi-subject homeschool program for kids, 3 to 13+ who love adventure, culture, reading, nature, art and cooking. With our #readpaintcook Unit Studies, you and your kids can easily build a masterpiece together in the comfort of your own home while learning about the world around us!
Start your next Adventure
Hot off the Press:
Our Curriculum Series are being added upon regularly. Don't miss their launch prices.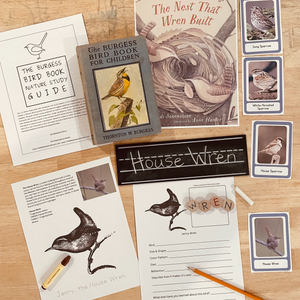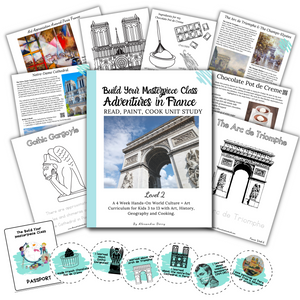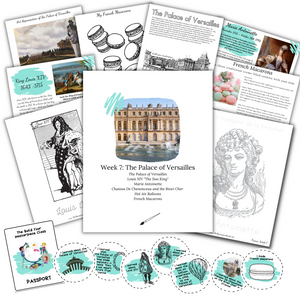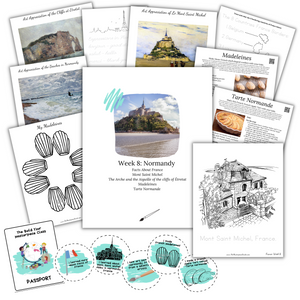 The Build Your Masterpiece Class Series:
---
Seasonal & Literature Collections
---
August's Featured Products
Pair these units together for more read, paint, cook themed learning this month!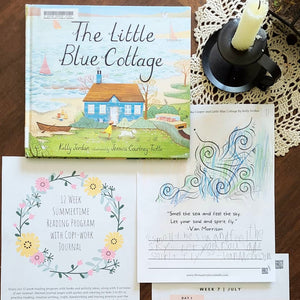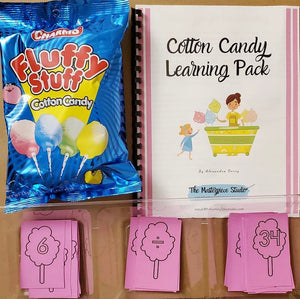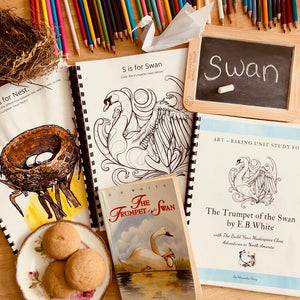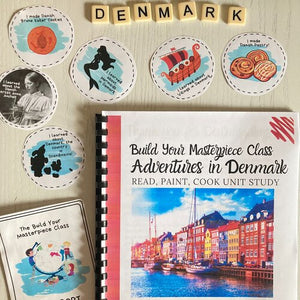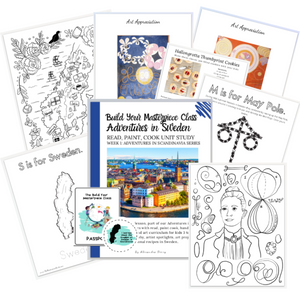 Read our Creative Courage Blog:
---
As a homeschooling mom, finding time for creativity can be a real challenge. Between teaching, cooking, cleaning, and taking care of the kids, it can be hard to find a...
Embracing imperfection is an essential part of creativity. It's easy to get caught up in the fear of failure and the desire for everything to be perfect. However, the truth...
As a homeschooling mom, one of my main goals is to cultivate creativity in my children. And one of my favourite quotes that inspires me in this pursuit is by...